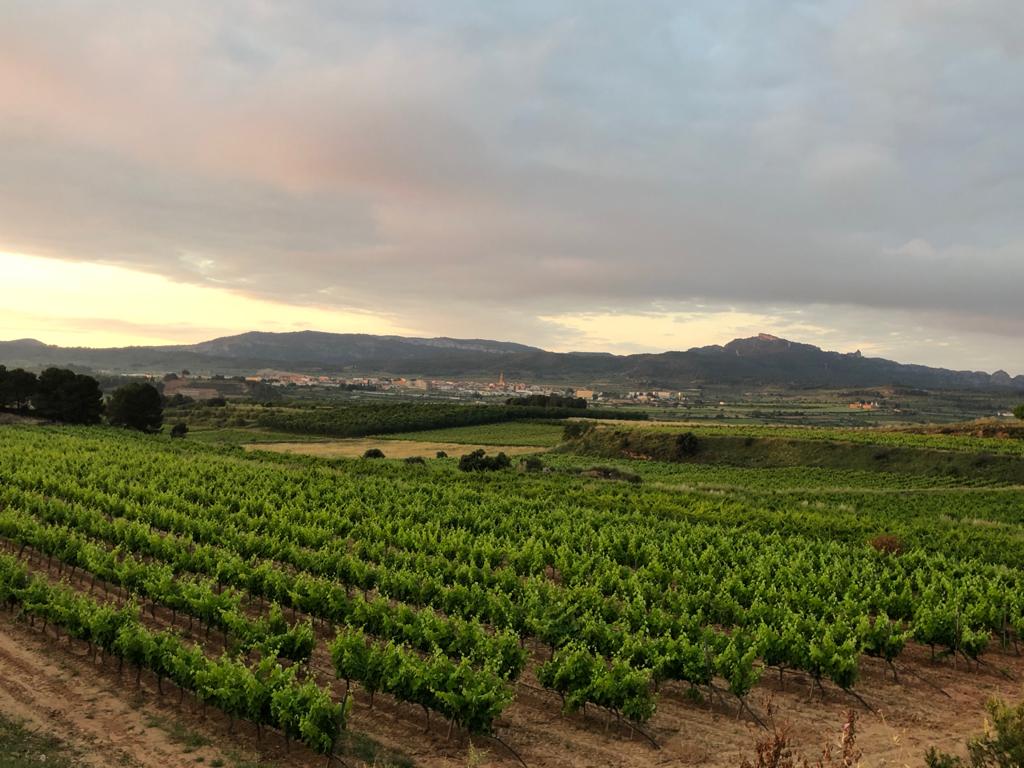 We work 48 hectares of our own vineyard, spread over 10 farms.
In these 10 farms we can find different types of soils. Such as topsoil soils, clayey or a very abundant soil called honeycomb. Within the different farms also and we find different varieties of grapes either native varieties or some foreign ones.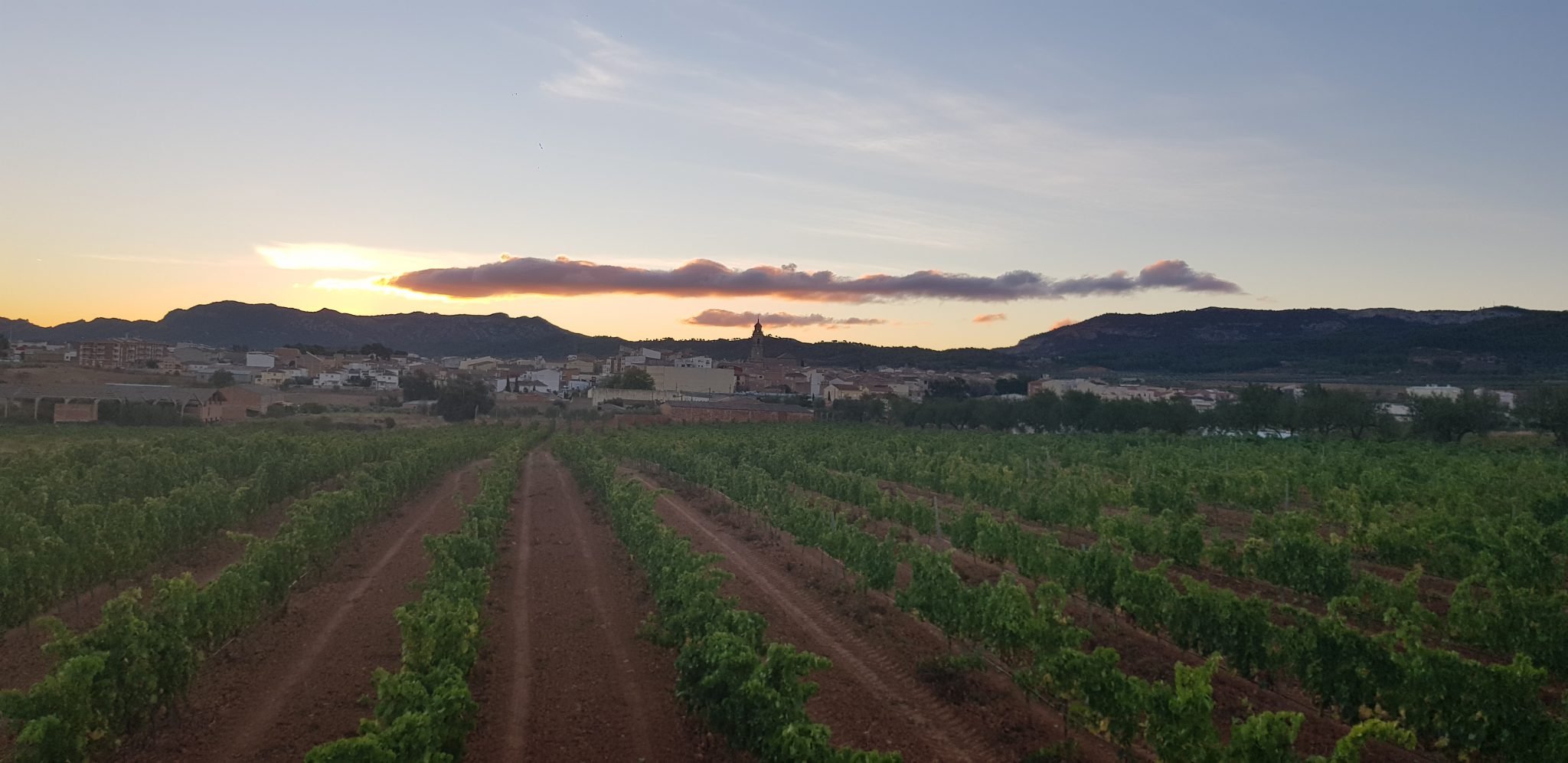 For location, Terra Alta belongs to two important mountainous areas of the peninsula: the Central Catalan Depression and the Prelitoral Range.
Both provides us with privileged soil and climatic conditions for the cultivation of our vineyards and olive groves.
And let's not forget the proximity to the rivers Ebro, Algars and Matarranya.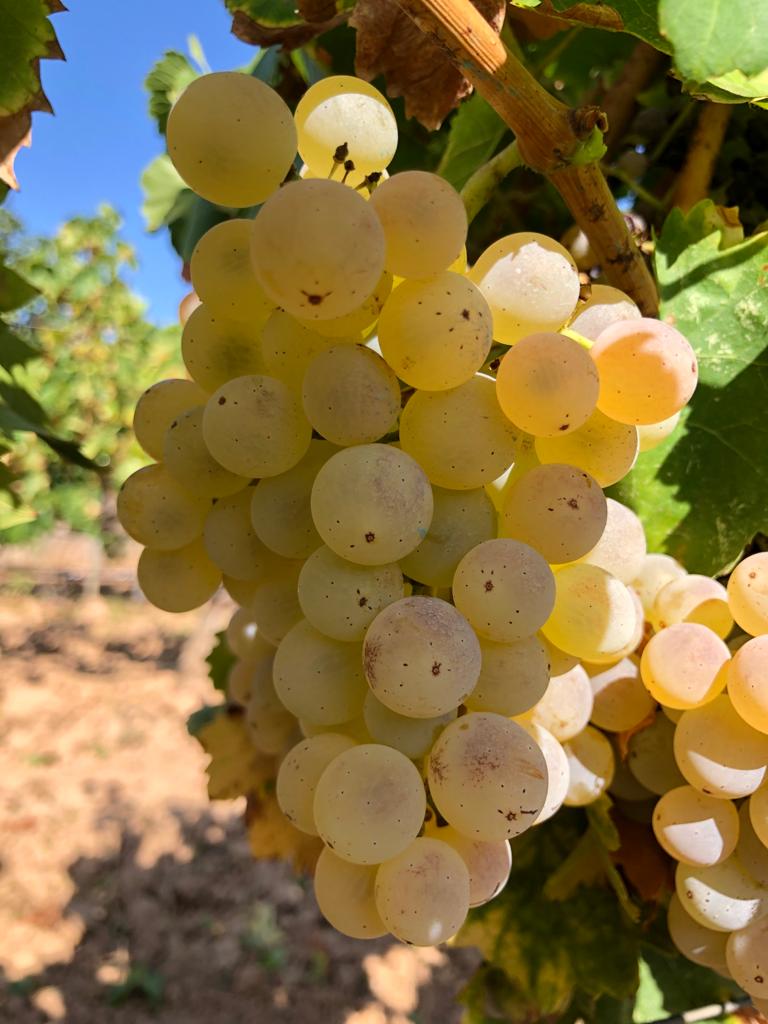 The average altitude of the vineyards ranges between 350 and 500 meters from the sea. The average rainfall is about 350mm per year, and can reach up to 500mm in areas near the ports.
The role of the wind should be highlighted in this region, thanks to which the presence of mildew and rot in the grapes is rather low, and this aspect makes viticulture itself much more sustainable and respectful of the environment.
The main variety of our farms is Grenache White, the quintessential variety of the Terra Alta, with a share of 33% of world production made in our territory.
At the level of climate we can highlight the thermal oscillation we have in our area. Winters are cold and windy, with occasional episodes of snow, and summers are hot and dry. This thermal interval helps the best ripening of the grapes, both in terms of taste and aroma.
Durant l'estiu hi ha una bona exposició solar que ens permet que el sol penetri més a la planta i l'ajudi a madurar de forma constant. During the winter, a time of rest for the vineyard, the plant stores enough reserves to be able to sprout again and grow again in the spring.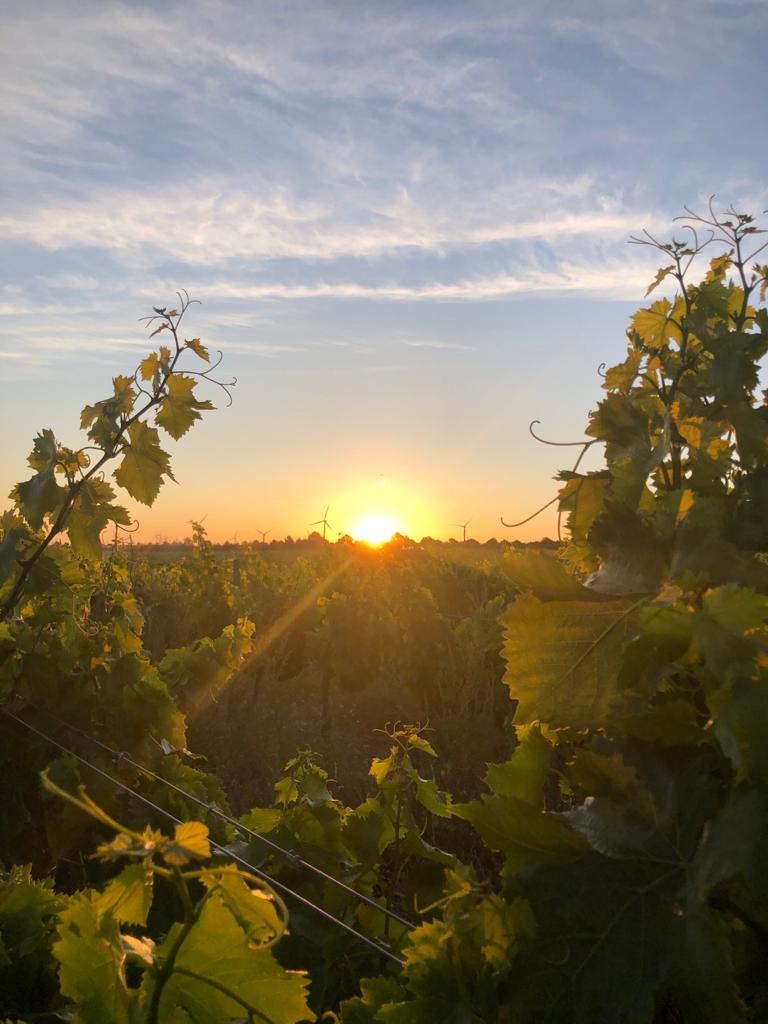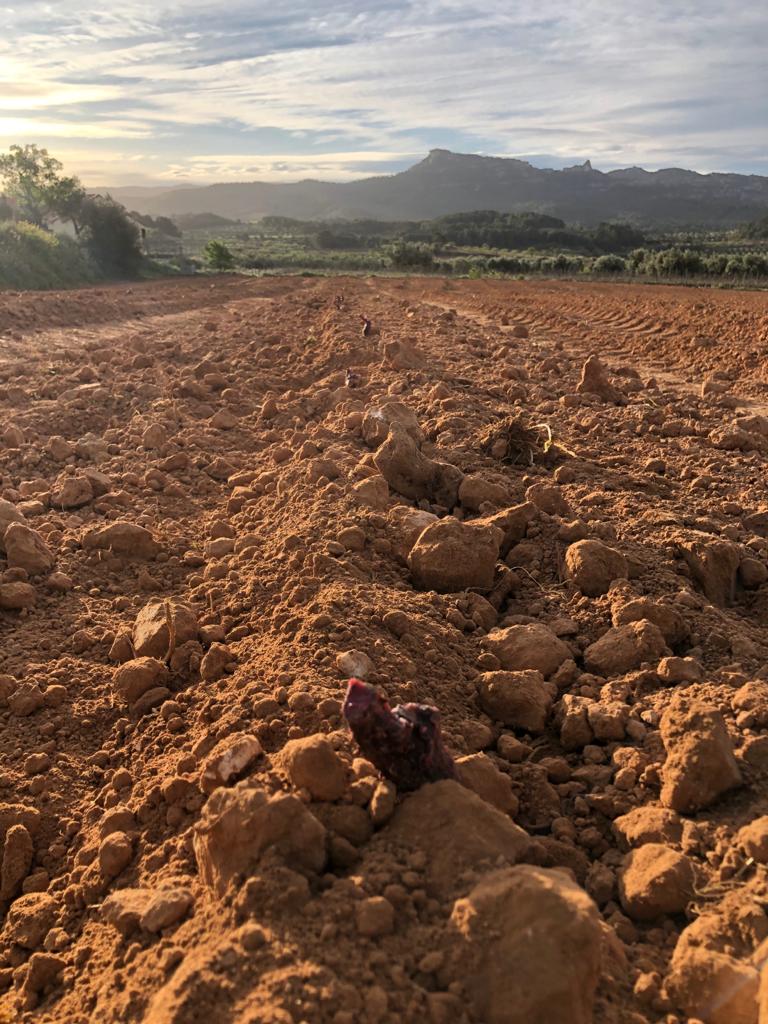 At the edaphic level, the soils in the area are poor, usually covered (clay) or honeycomb, and dry.
The "tapàs" ground produces characteristically nervous and potent wines; while the "panal" contributes to obtaining soft, fruity wines with a certain point of sweetness.
The result is small grapes, with a high concentration of aromas and characteristic flavors.