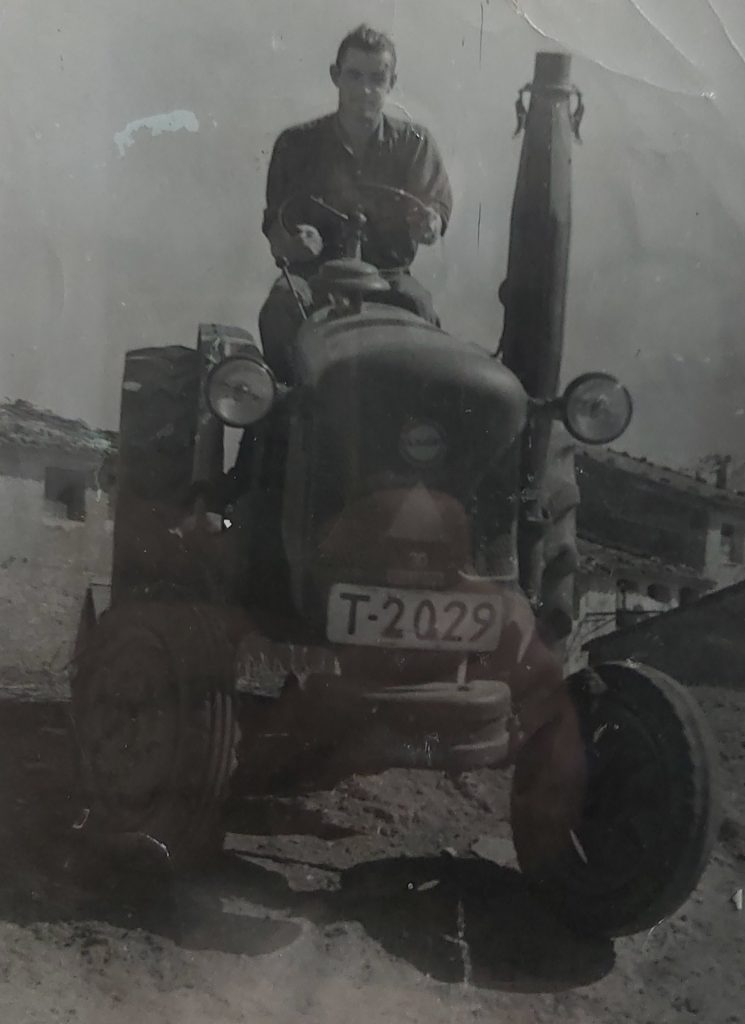 Our story begins in 1952 when Rosendo Esteve Font, a professional viticulturist, decides to enter the world of winemaking and builds his own winery in the heart of Gandesa, a town considered the capital of the Terra Alta.
There, he makes his own wines, with a very personal character and characterized by his dedication.
They are wines made from the passion for our land, the love of family, perseverance and hours of dedication, values that have been passed down from generation to generation.
It is our heritage, it is our history.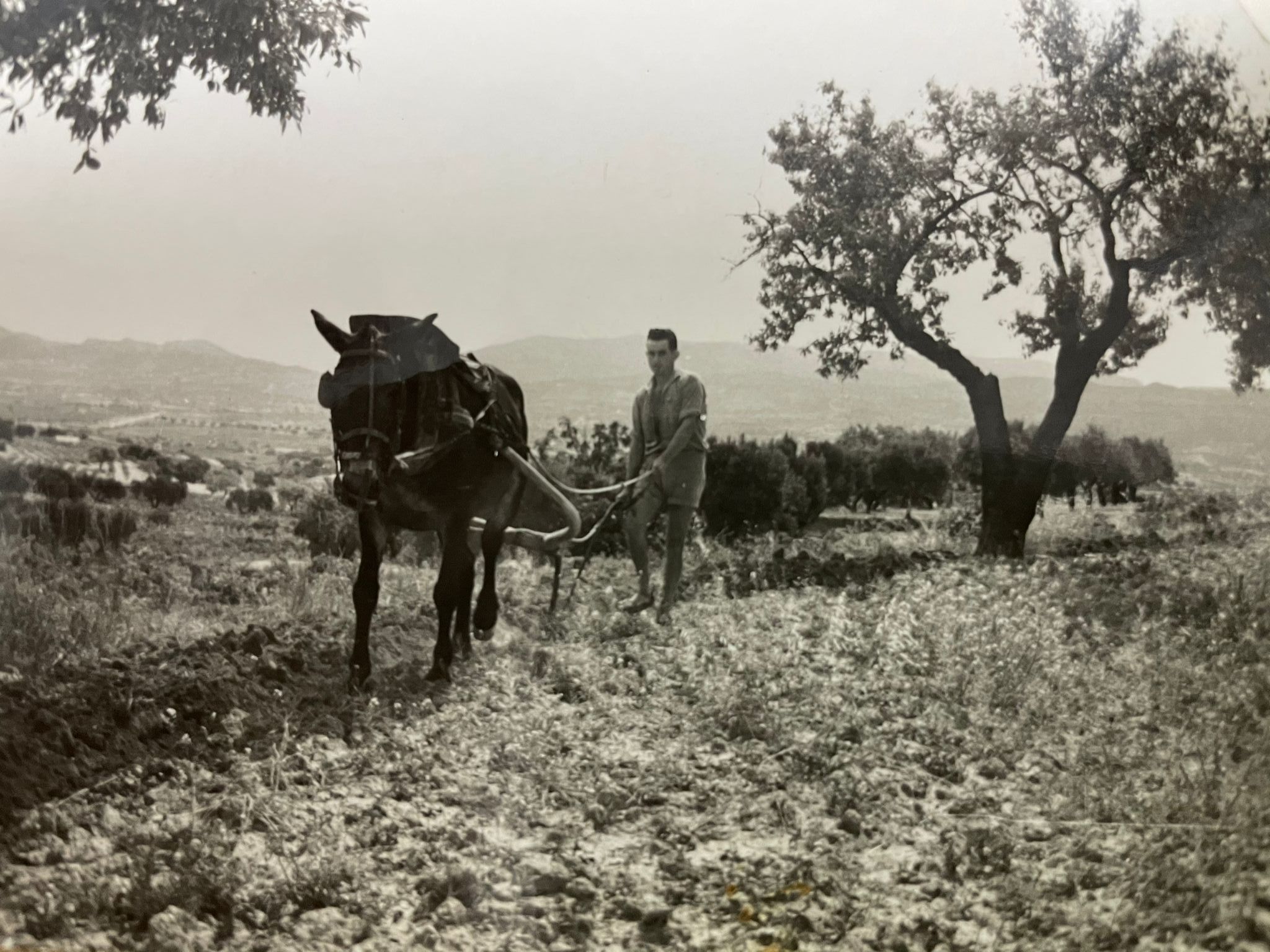 Currently, both in the winery and in the vineyards, we work together the 3rd and 4th generation, Rosendo Esteve Meix, grandson of the founder of the project, together with his two children,Albert and Rosendo Esteve Boira, the great-grandchildren of the founder, who continue to work the land and the winery, with the same respect and thrust that our ancestors did, however modernized.
The main wine varieties we have planted are Grenache Black and Grenache White, insignia of our territory, together with Macabeu and Carinyena, well entrenched for years in terms of viticulture.
This varieties are strongly rooted in our lands and in our family and it is in them that we want to pay tribute to our ancestors. Every inch of land teaches us a very important lesson, such asthe pride of being a farmer.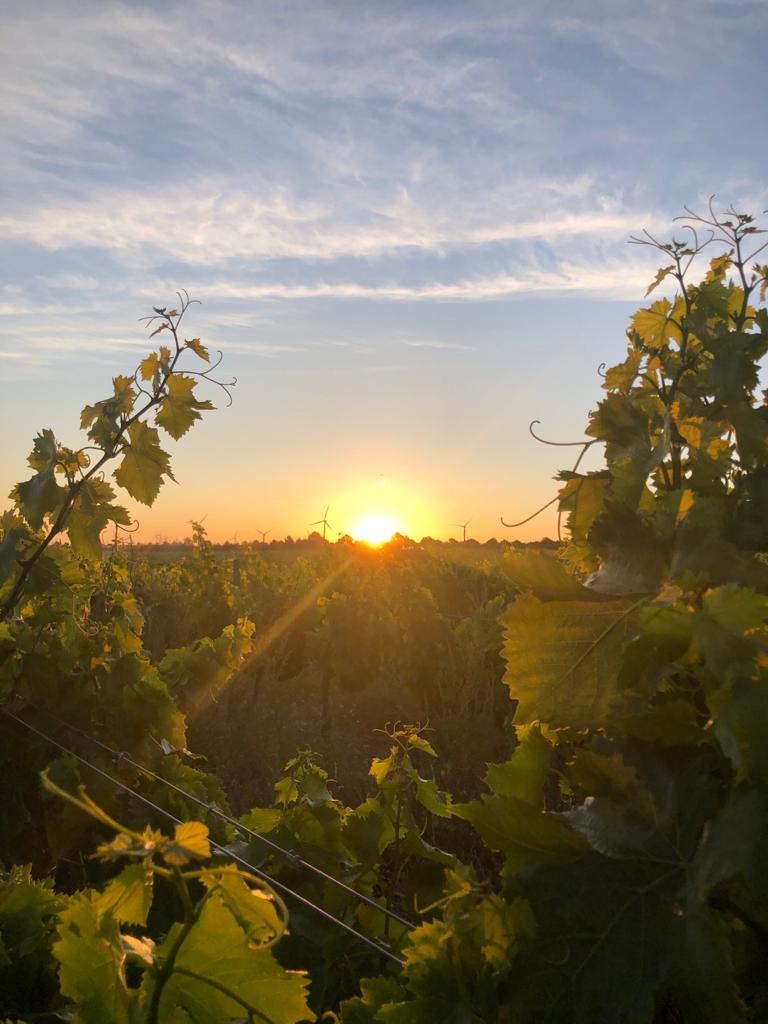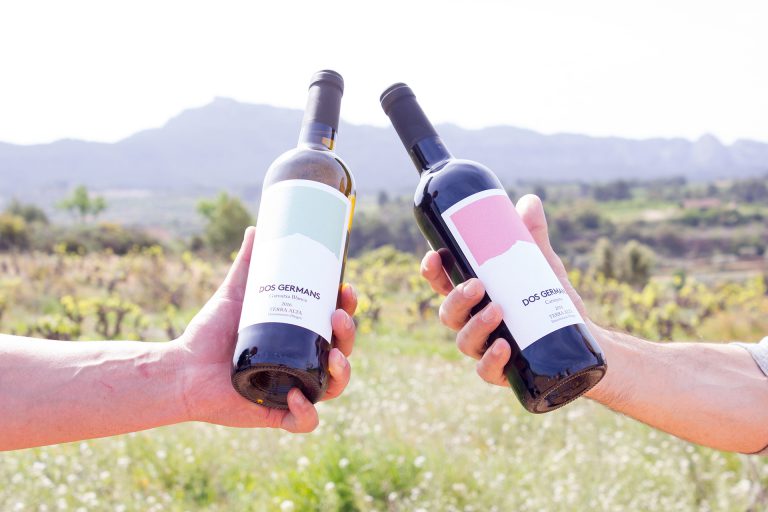 Year 2016, Albert and Rosendo decide to take a step further. The two together decide to embark on a new project called, Dos Germans.
With this personal brand it modernizes the way they did until now. They are committed to giving more value to their work and also to giving more value to the territory.
A white wine made from Grenache White grown on our farm La Serra.
A black wine made from Carinyena grown on our farm Lo Domenge.